The Besana International project is increasingly expanding to identify new partners for the production of nuts. On 7th May, at the headquarters of 'Unioncamere' in Rome, an agreement was signed to produce hazelnuts, almonds and pistachios in Uzbekistan.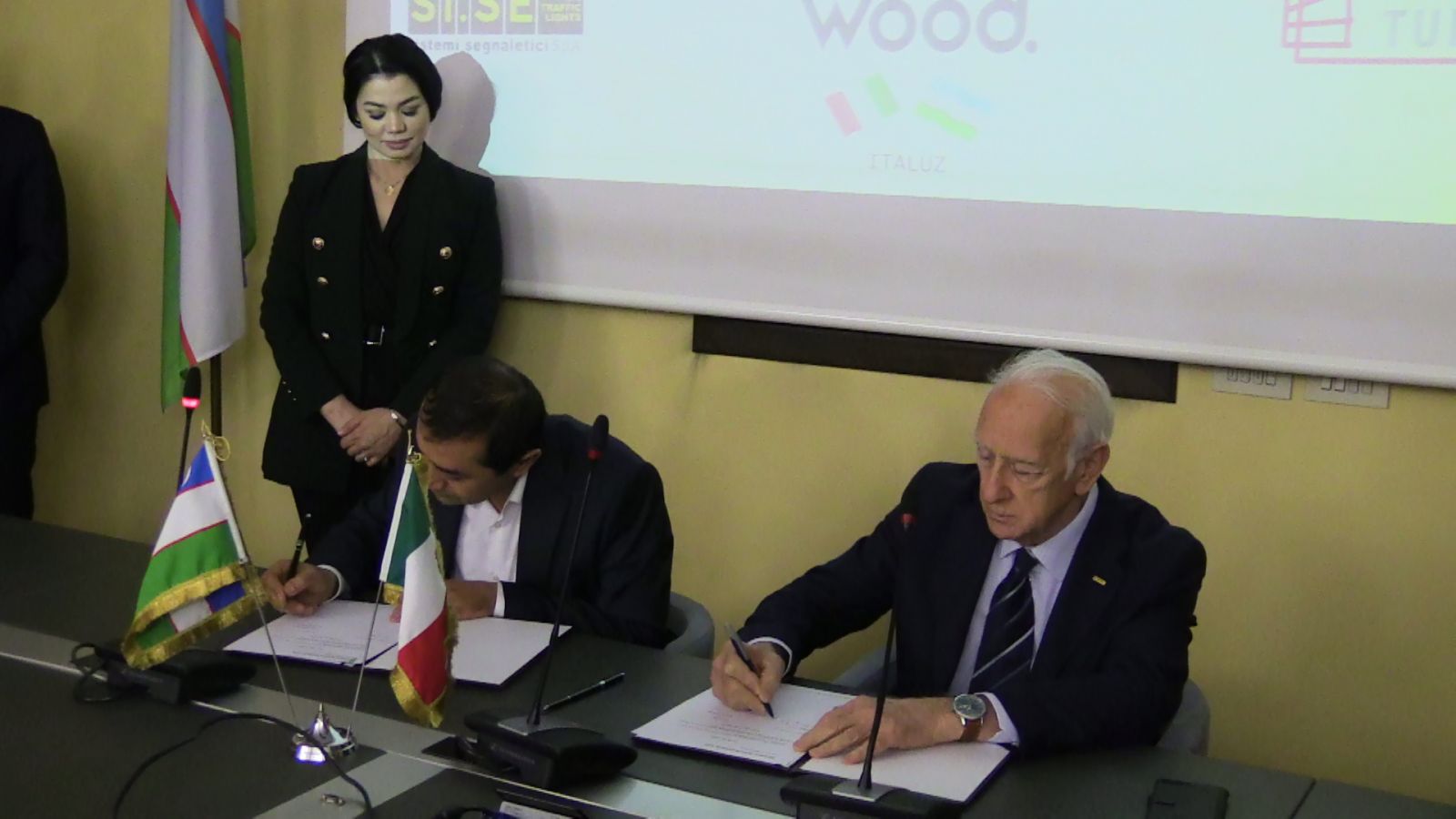 The Memorandum of Understanding was signed by the Ambassador of the Republic of Uzbekistan in Italy, Otabek Akbarov (left in the picture) and the President of the Besana Group, Pino Calcagni.
The project will cover an area of over 2,000 hectares in areas characterized by hilly and flat fertile land with good water reserves.
"The Republic of Uzbekistan - explains the President of Besana, Pino Calcagni - is experiencing a period of strong development and differentiation of its agro-industrial business. Historically linked to the production of cotton, today the local economy, supported by the political foresight of its President, feels the need to replace and integrate these crops, which over many years of monoculture have impoverished the land and made them more vulnerable to insects".
Besana is providing local operators with a real "turnkey" development model, with agronomic advice, know-how, supply of plants propagated in certified Italian laboratories (therefore free from viruses) and even indications on the choice of the most adequate agricultural machineries, with the possibility then of stipulating purchase contracts for future crops.